LISTEN: IT'S A SOUND SHOW ! EXHIBITION CATALOG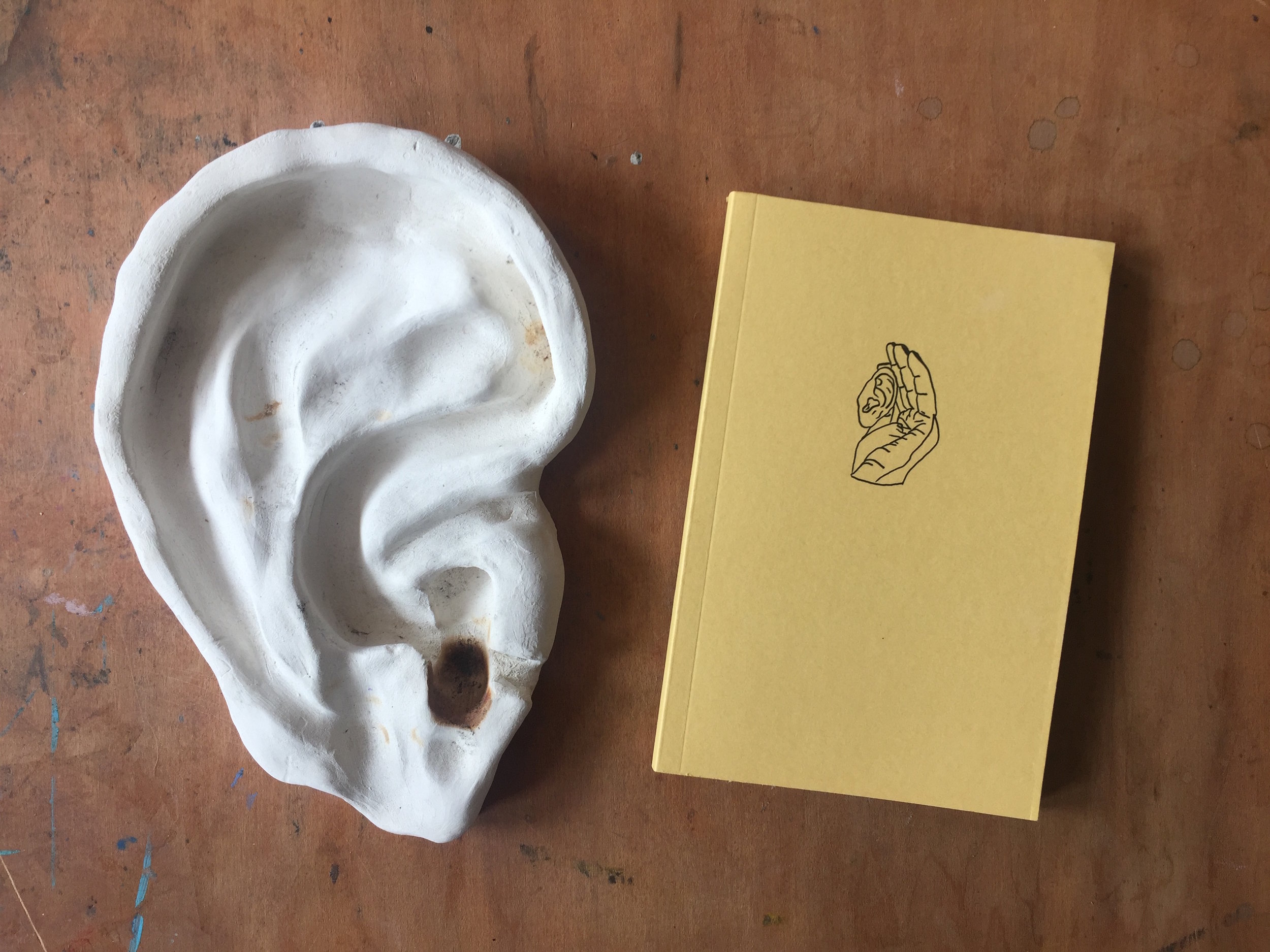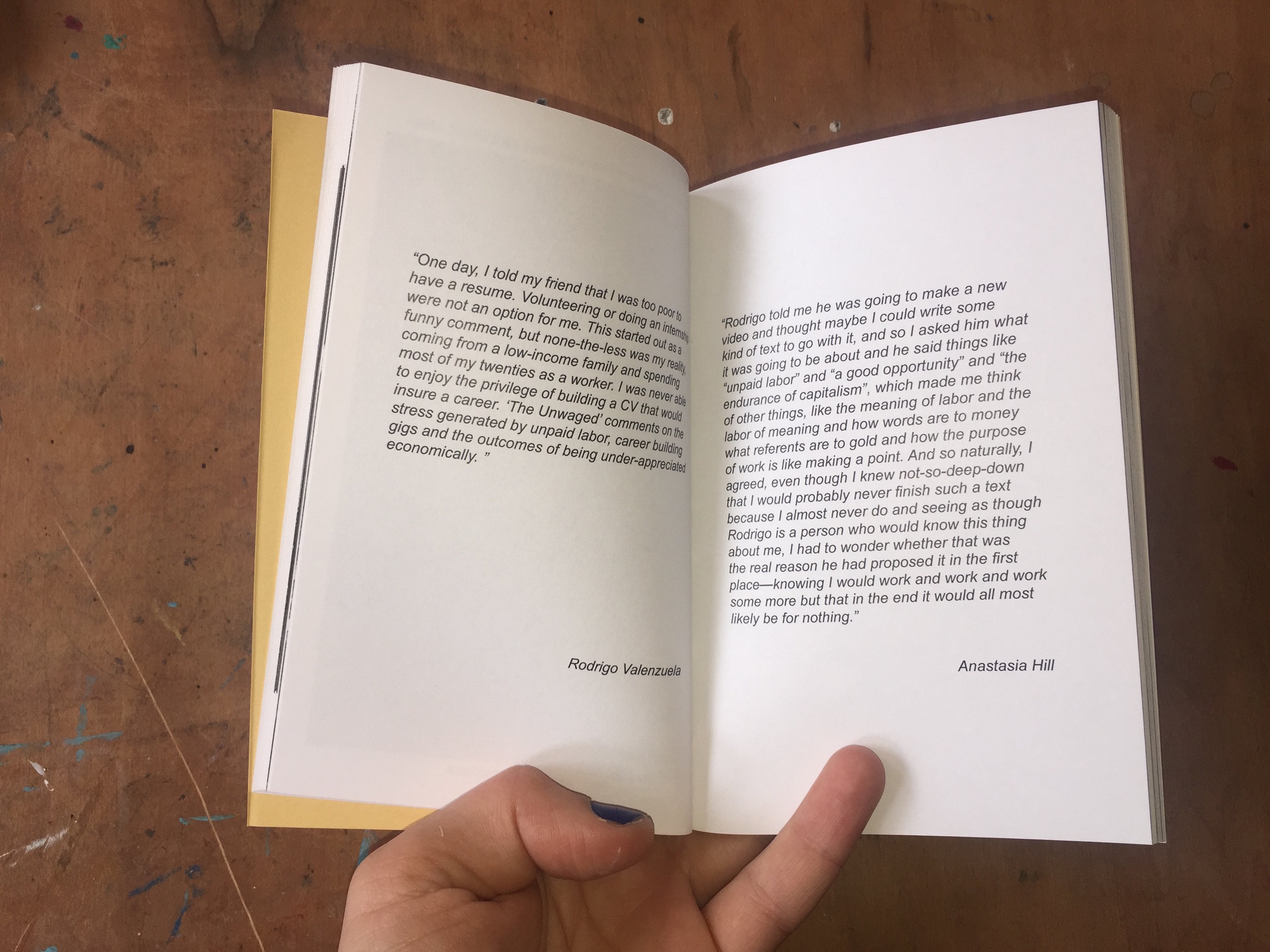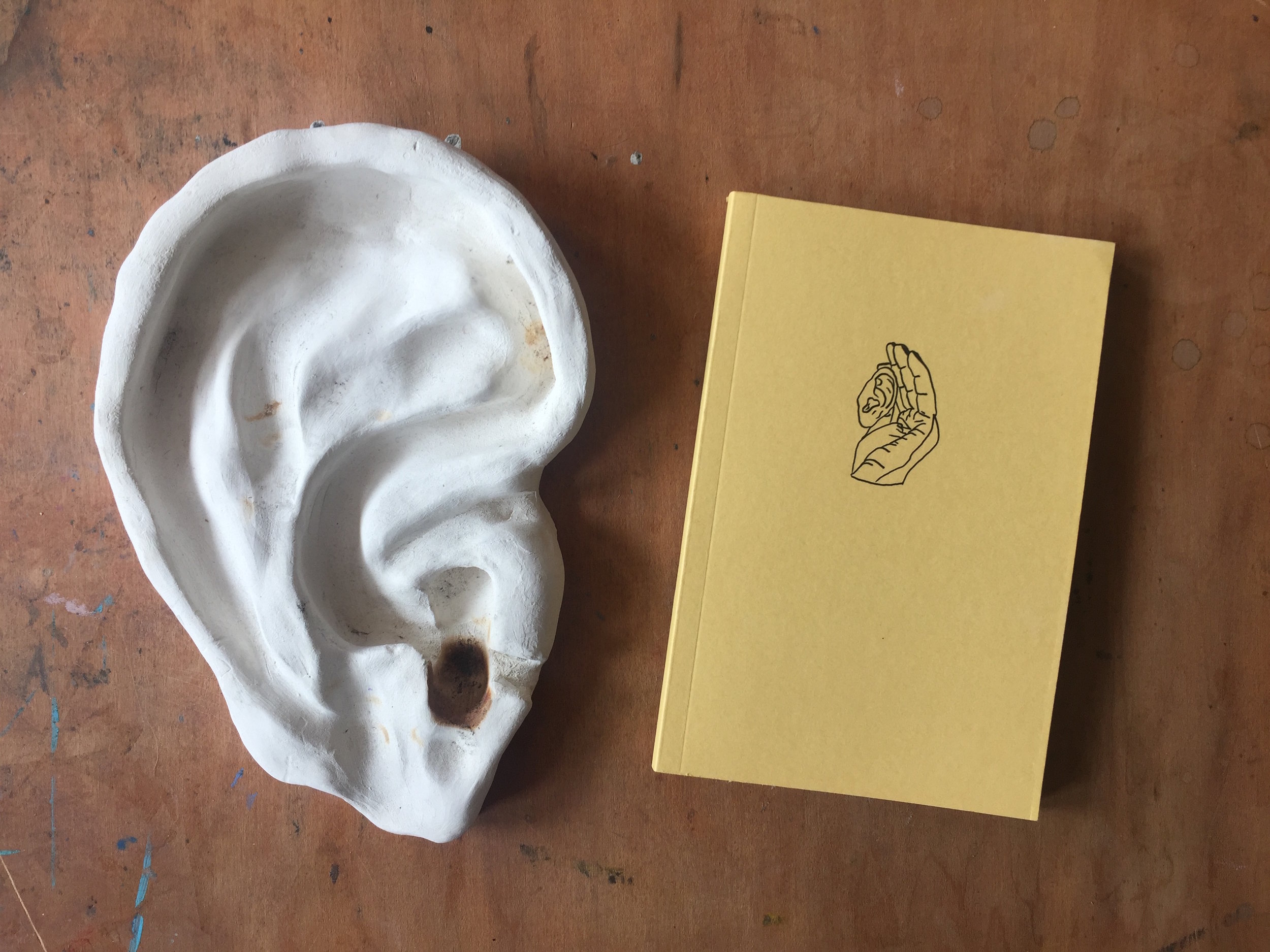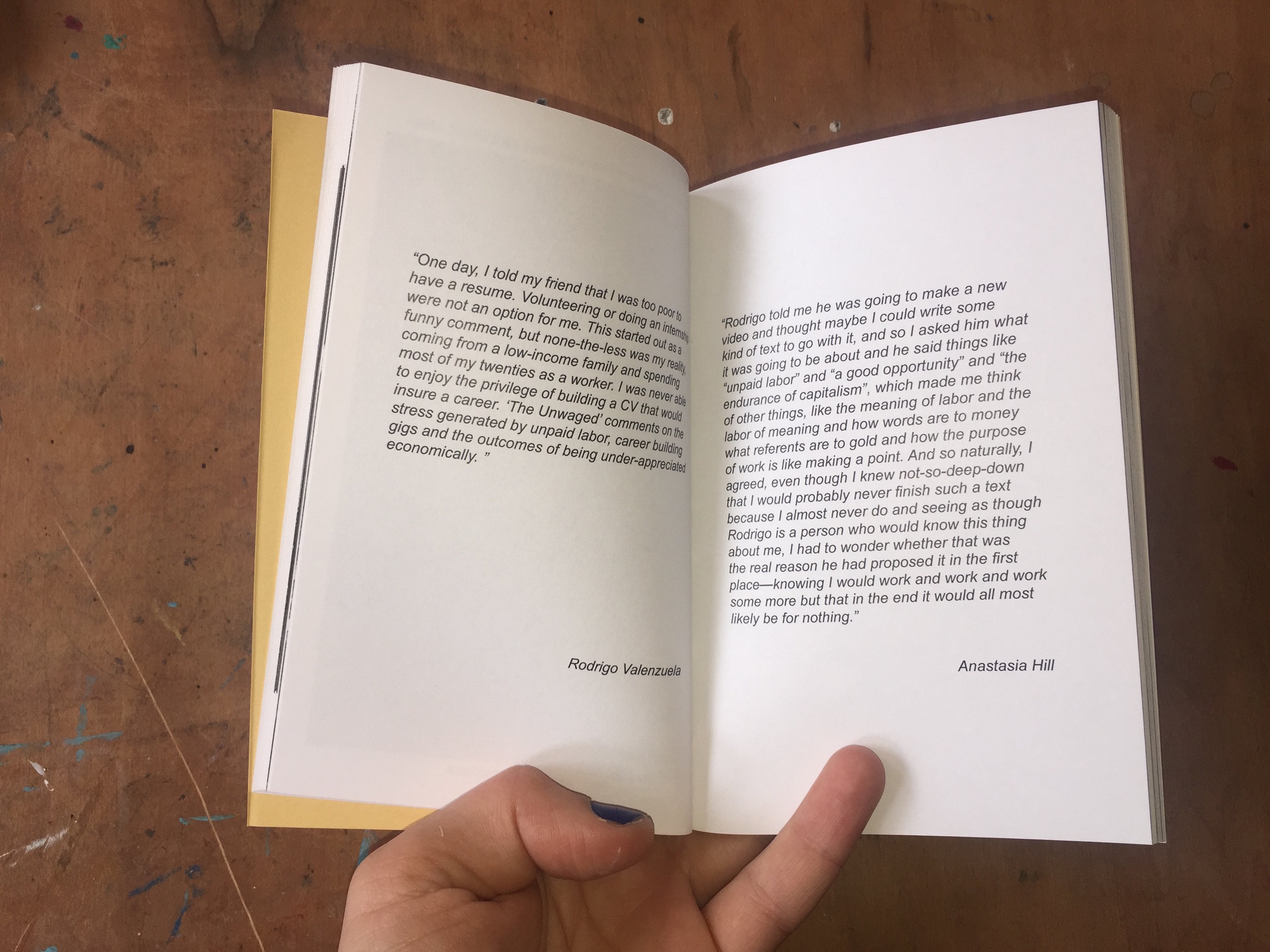 sold out
LISTEN: IT'S A SOUND SHOW ! EXHIBITION CATALOG
88 B&W offset pages, perfect-bound
Printed by Saigon Printing and bound by Phil's Custom Bindery in Seattle, WA
This catalog was printed as a part of LISTEN: IT'S A SOUND SHOW!, an art exhibition in Seattle, WA, which takes place on June 3rd.
LISTEN combines a range of sound-oriented objects, live music, oral history, spoken word performances, and ambient experimental installations to create an immersive and varied listening experience.
Participating artists in this show and catalog include: Naa Akua, Amamantar y Migrar (Breastfeeding & Migration), Bobby Azarbayejani, Constance DeJong, Dewa Dorje, Garek Jon Druss, Earth and Ceremony, Natasha El-Sergany, RYAN! Feddersen, Rachael Ferguson, Katherine Groesbeck & Peter Dodds, Olivia Hunter & David Golightly, Leena Joshi, Natalie A. Martínez, Clara Pluton, Pulling Out the Light, Sarada Rauch, Soyoung Shin & Anthony Bodlović, Rick Silva & Jordan Tate, Rodrigo Valenzuela, and Inye Wokoma.
LISTEN is curated by Molly Mac and Emily Pothast, and is funded in part by a Tech Specific Grant from 4Culture.